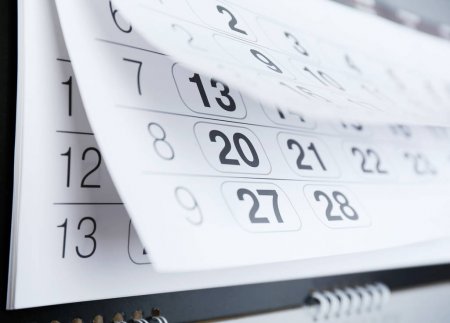 When to start looking for student accommodation?
When is the best time to start looking for student accommodation? When it comes to finding your perfect student housing, timing is everything, which is why we've created a useful timeline to help you along your way.
What to do between September and October?
If you are eager start scouting out potential areas of interest early on. Read up on some popular areas in Canterbury or just ask other students – past or present – for some tips. The Student Room, UCAS or our very own Instagram or Facebook Page is a great way to connect with other students if you need advice.
Bear in mind that word of mouth and Google Maps can only take you so far; nothing replaces the impression you'll get from exploring on foot to get a feel for the area. Where's your local newsagent or supermarket and how late does it stay open? Also, what are the transport links to uni like?
…and then between November to February ?
Now the fun really begins. November to January (around the Christmas holidays) are the peak months for viewings. However, these months can also be very busy, with rooms and houses often snapped up within the first initial viewings – so you'll have to keep your wits about you to secure next year's accommodation.
For a more peaceful ride, check out our social media links for updates and this way you'll be the first to know when a room or property in your favourite area crops up.
Hopefully, by the time the summer term ends you'll be sorted for next year's accommodation. However, if you haven't been able to find anything that fits the bill by then, don't worry – you won't be cast out on the streets.
Although securing an entire house or flat might be a tall order this late on (although not impossible – check our latest property listings), you should be able to find a room in a shared house, even when your term begins.
If you find yourself in this position, get in touch with Student Places immediately. Even if there's nothing currently available, we'll alert you as soon as there is.
For more advice that's tailored to your own situation, Student Places are open 9am to 5pm, Monday to Friday.
Whether you go searching in November, February or even May, there will still be a lot of student properties available. So, take a deep breath and chill!