With over 20 years' experience in managing student properties, we know that parents want to ensure that their children are getting good quality accommodation.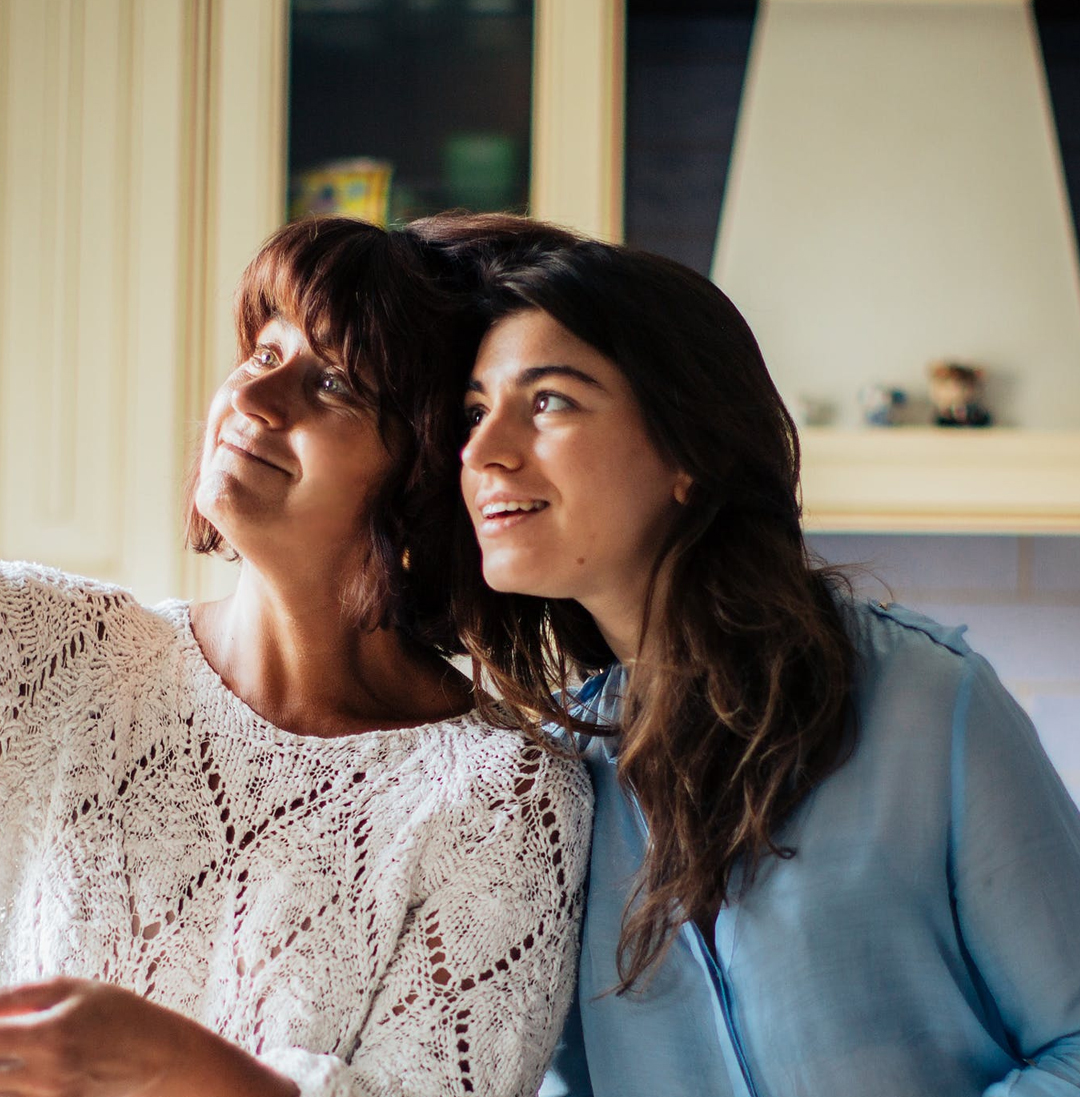 We'd like to assure you that our team are highly professional and well-equipped to help your child through the process of securing suitable student accommodation. At Student Places, we know that many parents like to be involved in the process of securing a student house. As such, we are more than happy to talk with parents or guarantors prior to a tenancy being signed, to address any queries or concerns you may have. You can call, email us, or drop in to our office in Canterbury.
Once a tenancy has been signed, we require our student tenants to raise all queries with us directly, this is by far the quickest and easiest way to resolve a problem and is a great way for them to learn how to deal with issues themselves. Not only are we restricted on what we can say to parents under GDPR legislation, but we have around 900 students, most with 2 parents and some with step parents too, you will appreciate that it quickly gets out of hand if all parents start calling or sending emails.
If you have been asked to act as a guarantor, you should read our sample guarantor agreement. As Guarantor, you will be agreeing to 'step in' and fulfill the terms of the tenancy if and when the student causes a breach of the terms. If the student fails to make a rent payment for example, you should be prepared to make that payment on their behalf. To act as a guarantor, you must be a UK resident, non-student who is over 25 years of age.
Well-maintained houses
Easy-to-understand contracts
All houses accredited with Canterbury City Council's Accreditation Scheme
Gardens maintained by us
Helpful and experienced staff
Quick response to any maintenance issues
NICEIC Electrical certificates for all houses
Gas Safe certificates for all houses with a gas supply
Setting up of all main utility services for the start of the tenancy
Communication with local authority for Council Tax exemptions
A house meeting when all students have moved in – to provide advice and guidance
Termly rent payments which coincide with incoming Student Loans
Individual contents insurance policy for each student with Endsleigh Insurance