Students, be in the know…
We try to ensure that all of our current tenants have the best possible experience while at our properties. If you can't find the answer to your query below or in your house handbook, then you can get in touch with our team who will be happy to answer any questions.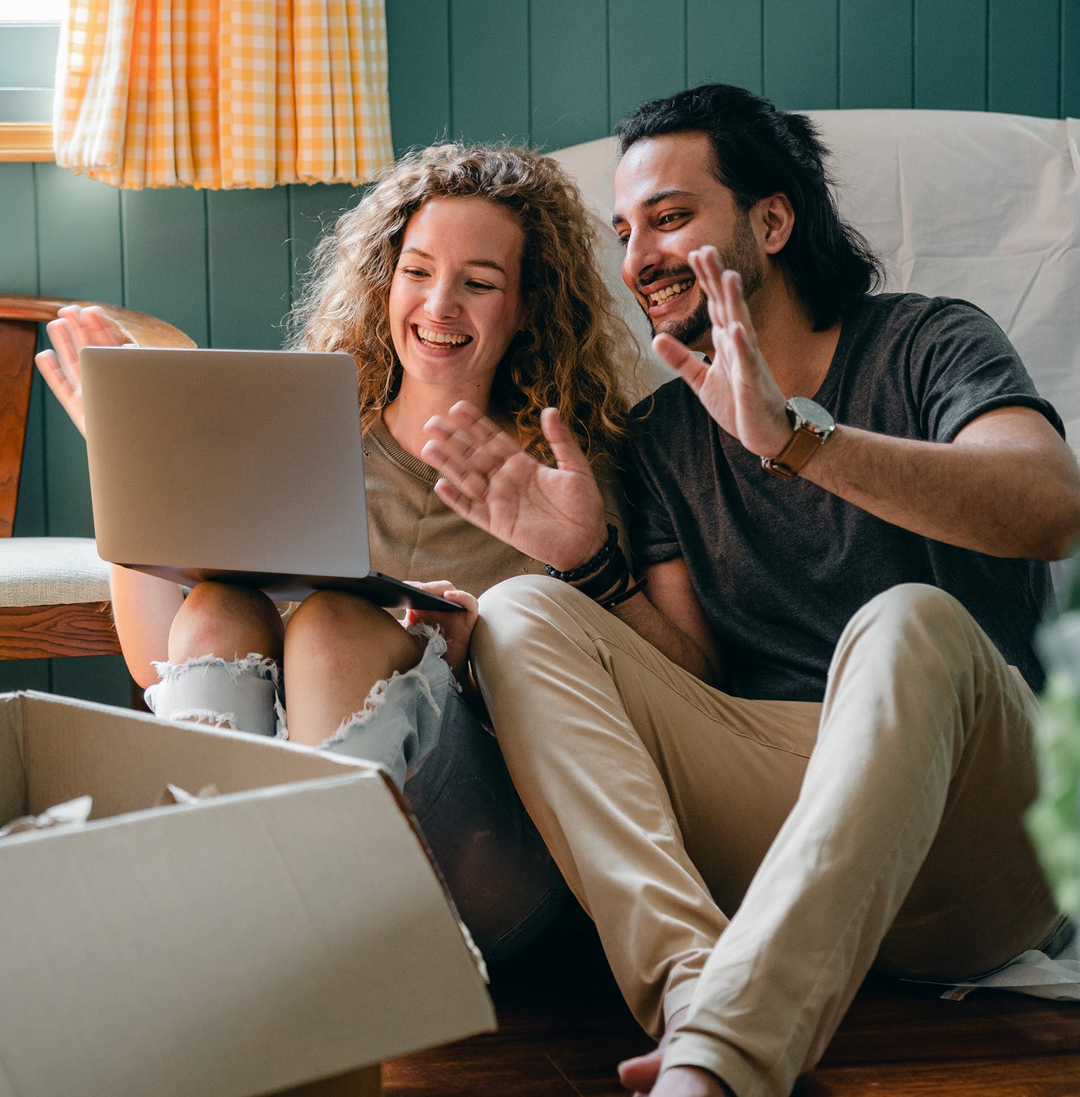 Can we smoke in the house?
No, you are not permitted to smoke anywhere in the house. You will be charged for cleaning and possibly redecorating of any room where it is clear tenants have been smoking.
Can we keep pets in the house?
No, you are not permitted to keep pets in the house.
What should I do if I want to stay in my current house next year too?
You should decide among your housemates whether or not you'd like to stay on in the first couple of months of your tenancy. Let us know as soon as possible if you want to stay on, we'll send you reminder about this around November.
Where is the boiler/gas meter?
You can find this on the House Essentials card on your house noticeboard.
Can my friends/family stay at the house?
Short stays of 1-2 nights that are agreed by all tenants in the house are acceptable.
Are my belongings insured while in the house?
When you take a tenancy at one of our houses, we provide you with a standard contents insurance policy with Endsleigh Insurance. Since this is your personal insurance policy, you may subsequently tailor it directly with Endsleigh Insurance to ensure it meets all your requirements whilst living in our house. You should read the small print on your insurance policy certificate so you are aware of the details of what is covered.
Something in the house is broken, what should I do?
First of all, ensure that the appliance is switched on and plugged in, if necessary. If it still doesn't work, call, email or text us and we will arrange for somebody to repair the appliance. Our contact details can be found on the House Essentials card. Lightbulbs and batteries will need to be replaced by the tenants.
What should I do if I lose my key?
You should search thoroughly for the key and then contact us if you still cannot find it. Please be aware that if you lose your key this may lead to a lock change at your expense.
What should I do if my bills are unexpectedly high?
Check that your meter readings match up with those quoted on the bill. If the figures do not match, contact the utility company and they will take a reading from your and adjust your bill accordingly. In other cases, you may need to keep a closer eye on your usage (e.g. remembering to switch the lights off when you're not in the room).
Can I leave the house before the end of the tenancy agreement?
Yes, but you will still be obliged to pay rent for the full year unless you can find a new tenant to take over your contract. The process of releasing you from your contract and bringing in a new tenant will incur a charge of £50.
What happens if my housemate stops paying rent?
The term 'joint and several' in the tenancy agreement binds each tenant into the tenancy agreement and its terms collectively with the group and individually. Therefore, if one tenant fails to pay rent then the other tenants can become liable for unpaid rent. Please contact us as soon as possible if you think you might find yourself in this situation.
What do I have to do at the end of my tenancy?
We will email you towards the end of your tenancy with more details, but in a nutshell, you are expected to return the house to us as it was when the tenancy started. That is, properly cleaned and empty of all possessions, don't forget the fridge and freezer.
When do I have to move out?
By 10am on the final day of the tenancy, as specified on your tenancy agreement.
How do I return my key?
You have two options: you can place the keys in a key envelope which will be left in the house by Student Places prior to the end of the tenancy OR you can hand it in at our office in Canterbury.