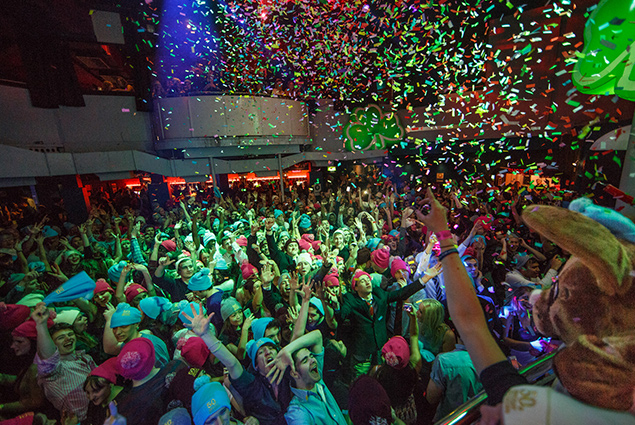 Freshers' week is your chance to meet new people, get to know your university and new home, and have fun! There is alot of socialising, activities, events and drinking (if you like to party) so it is a full on week. We have put together this guide for surviving freshers' week.
Get to Know People
Use the freshers' events to get to know the people around you better and establish your friend group. But be careful on who you label as your best mates especially after the first couple of days. Starting university is very exciting and it can be very easy for students to get ahead of themselves, so take your time, you have at least three years of university ahead of you to find your friendships.
.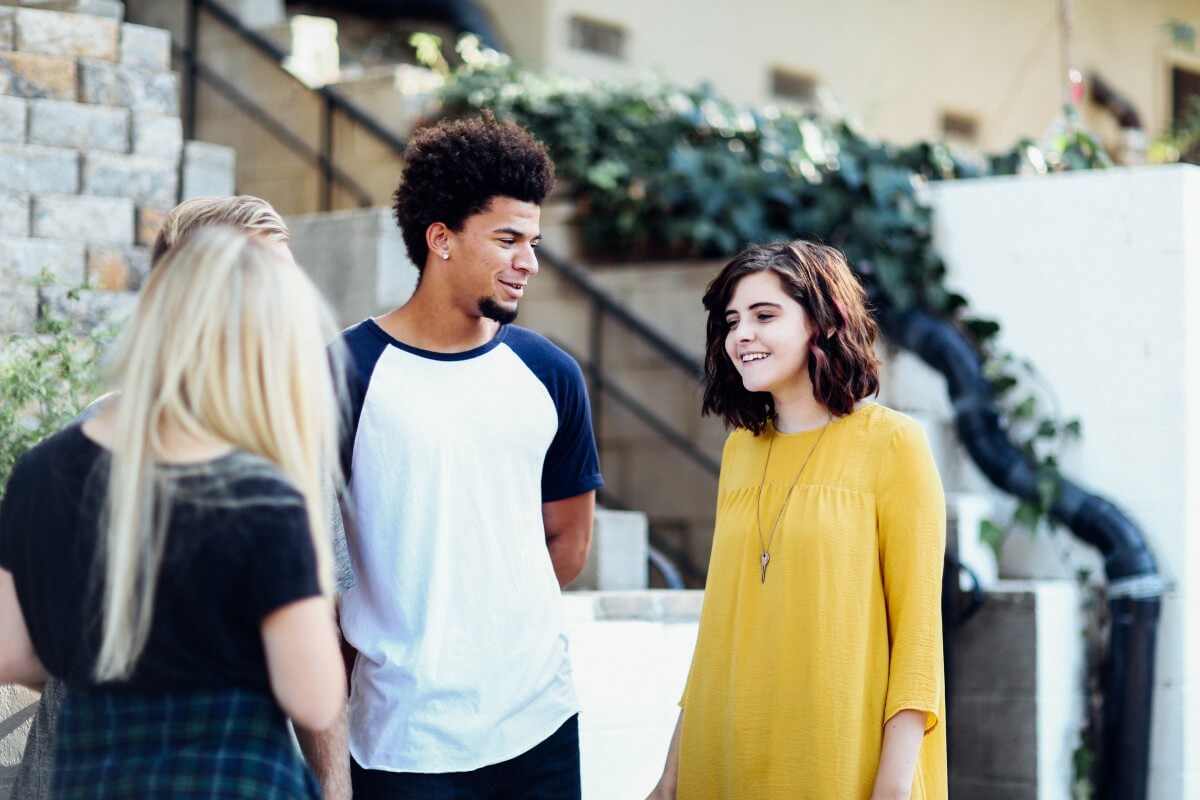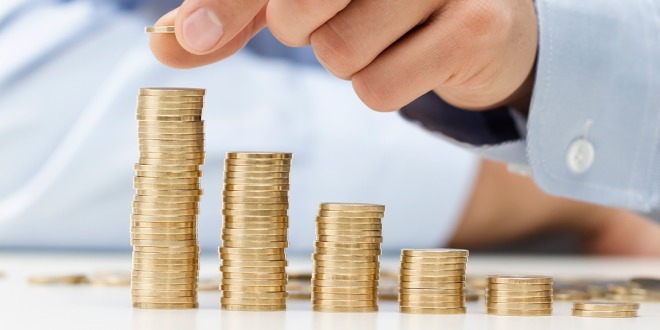 Watch Your Money
For many students University is the first time living away from home and being completely independent. When you get a big wodge of student finance comes into your bank account, it is exciting, and it feels like you have won the lottery. However, money does disappear a lot quicker than you think! It is important to keep track of what you are spending especially if you are going to multiple social events a week. Every VK's, Jager bombs and late-night McDonald's, it all adds up!
Use Your Student Discounts
Make the most of your student discounts through companies such as UniDays, StudentBeans and Totum. You can get amazing deals and discounts on retail brands such as ASOS, Gymshark, BooHoo etc… On a new laptop for studying from Apple or Lenovo. Special student offers on subscriptions such as Amazon Prime, Spotify, Netflix etc… Discounts on your favourite takeaways, restaurants and supermarkets from places such as Dominoes, Deliveroo, Iceland… Don't forget those free Greggs Sausage rolls and McDonald's cheeseburgers. Make sure you flash your student card in small stores, cafes and restaurants in Canterbury as they might get some surprise student discounts!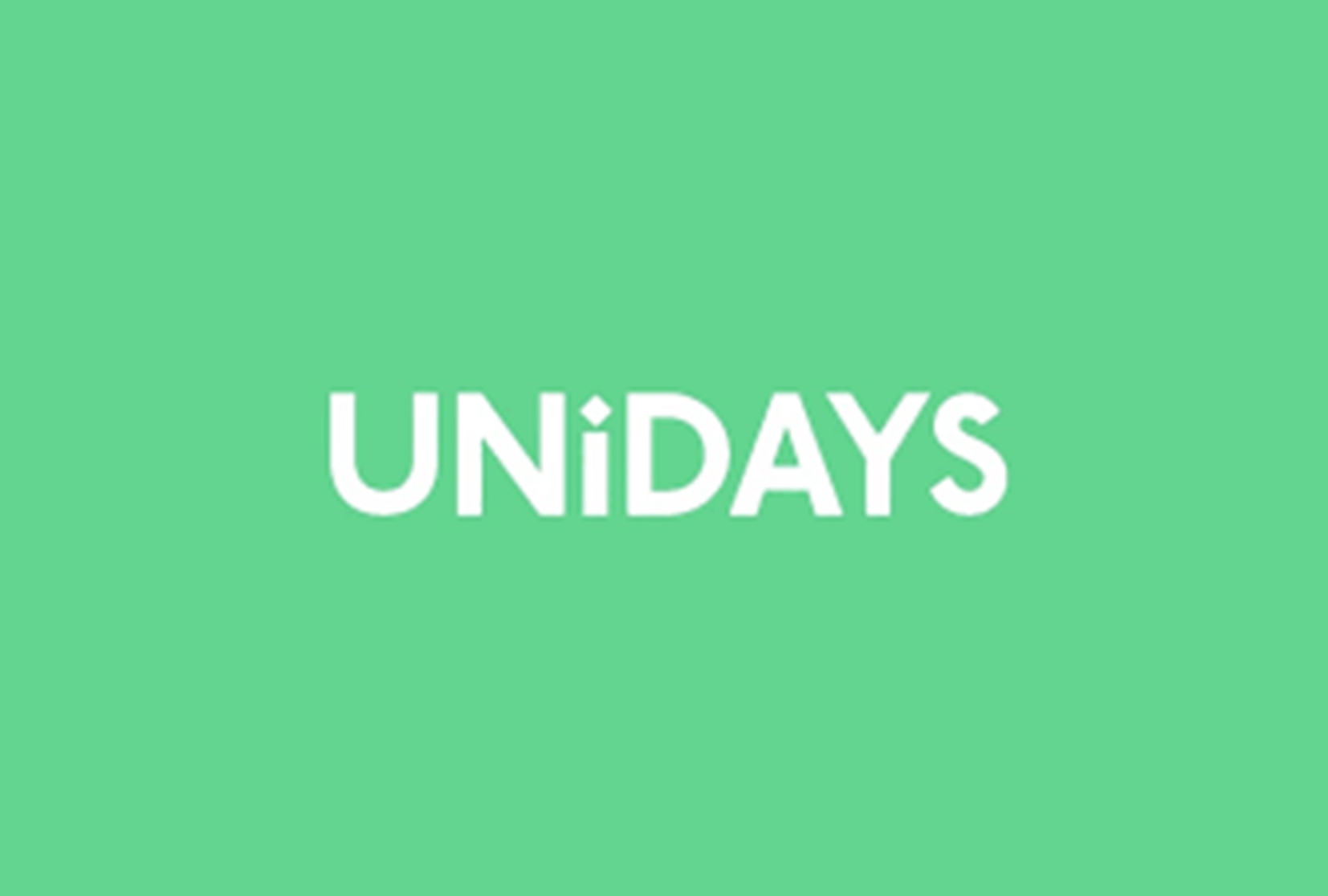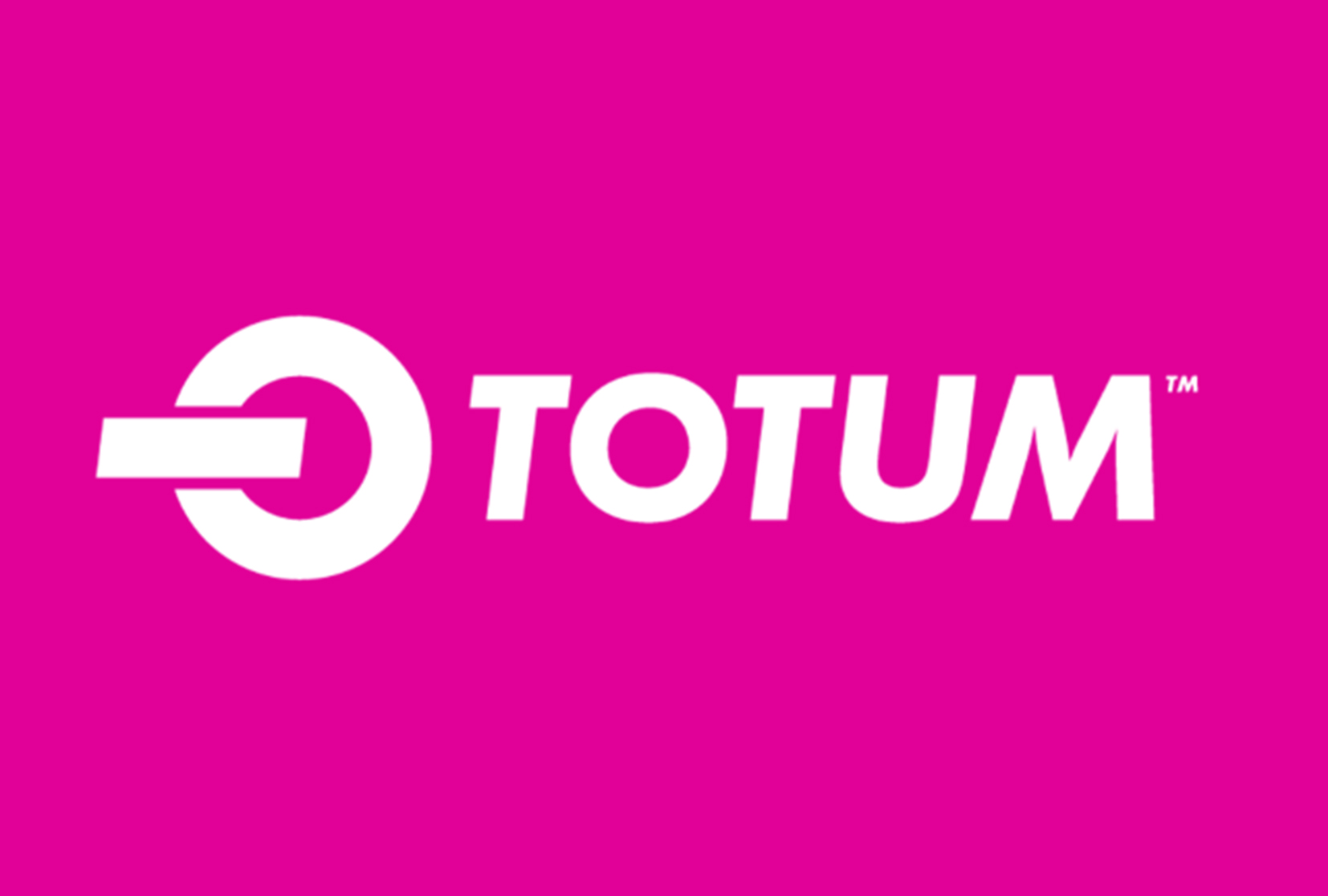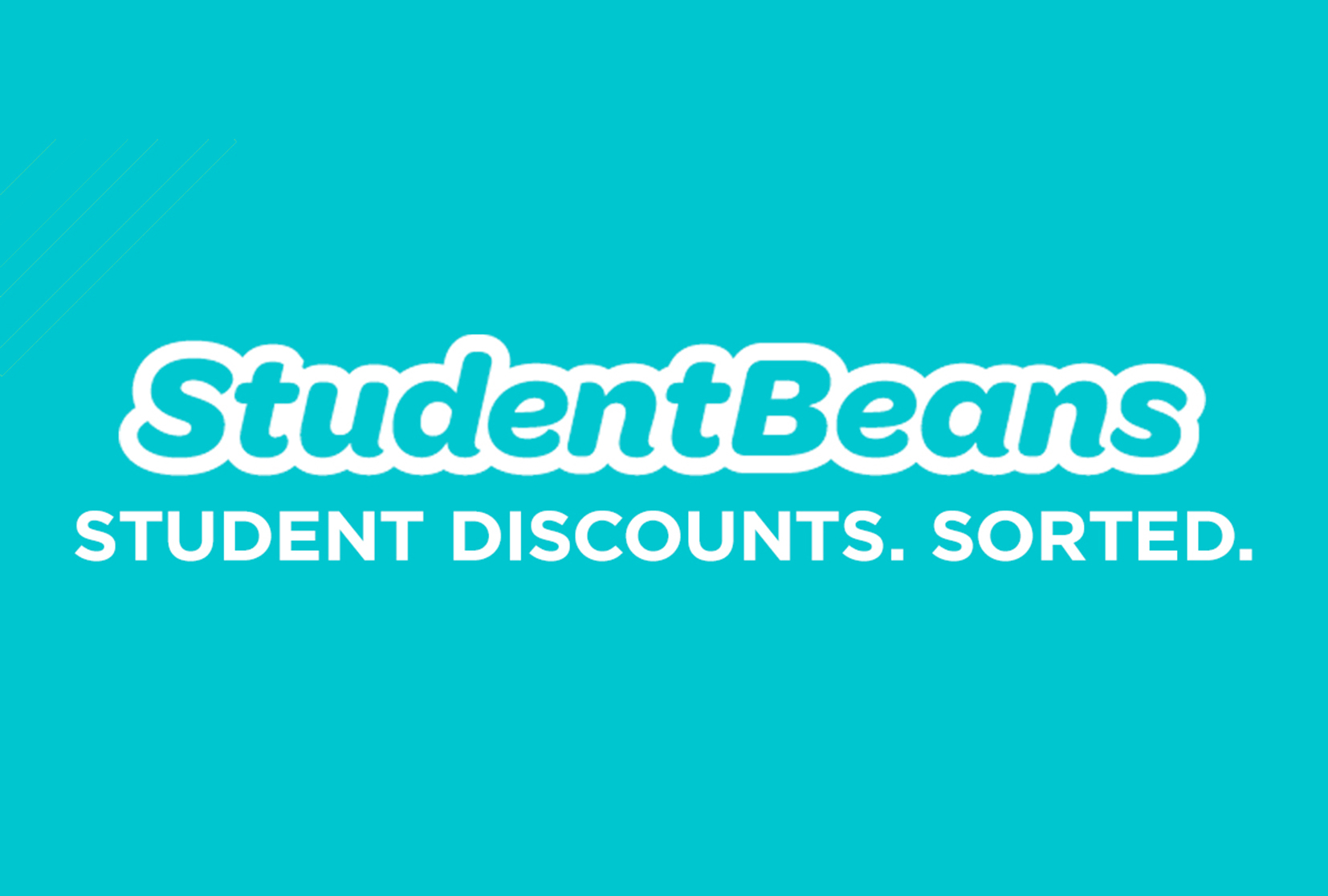 Student Hangover Cures
This might be one of the most important tips from this blog for students especially if your someone who likes to party. Fresher's week is full of partying and clubbing events, and you may even go to multiple events in one week. So here are some hangover cures:
Drink plenty of water: drink water before and after the night out before you go to bed.
Eat carbohydrates: eat plenty of carbohydrates in the day to increase you blood sugars.
Drink tea and coffee: this helps to perk you up and feel less groggy.
Take pain relievers: Aspirin or ibuprofen which will help with headaches and achy feelings.
Hair of the dog: Sometimes having a drink after the night out can relieve some hangover symptoms. Might be worth a try especially if you have another party to attend.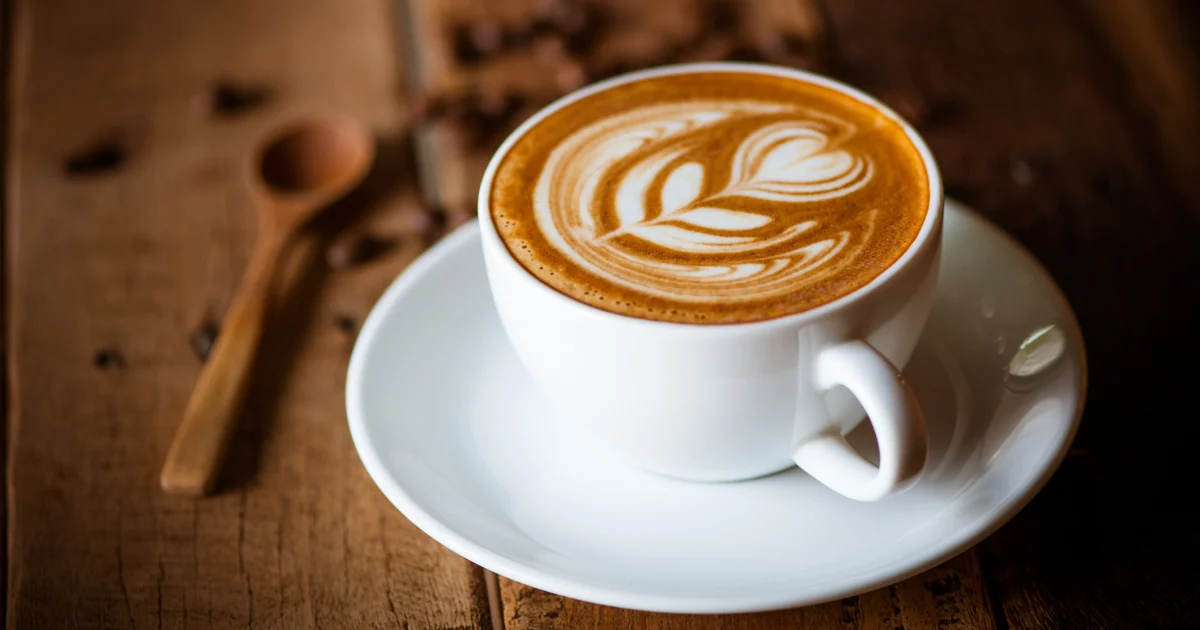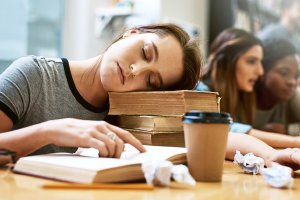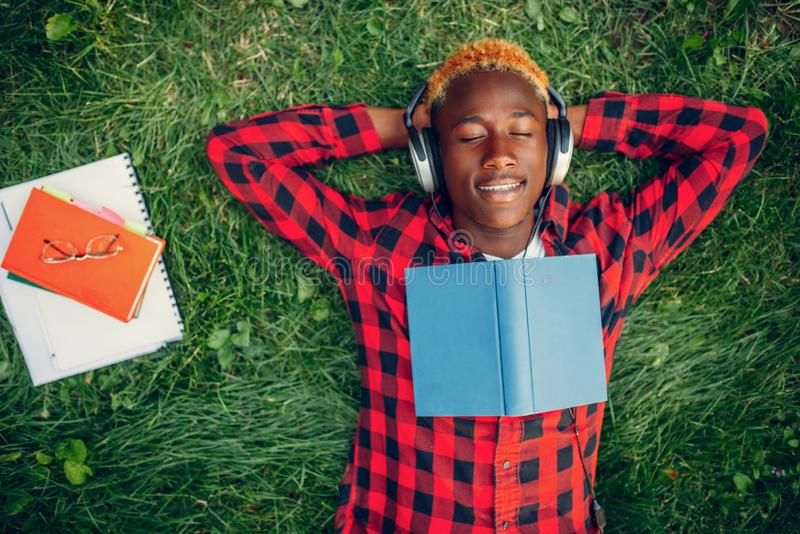 Be Safe and Have a Break
Everyone needs to have a break and let your body rest. You don't need to attend every fresher's event so pick and choose the ones you want to go to. Students have a habitat of getting carried away especially during fresher's week so make sure you control the amount you drink and go to events with the people you know the best. Here are some tips from drinkaware on how to drink safely. Have lots of fun but stay safe.
We hope our guide has made you feel a little bit more prepared for freshers' week in Canterbury. Try and make the most out of it before you have your head in the books for the next 3 years. Check out our Freshers' survivors guide with all the best remedies on how to get through Freshers' week.