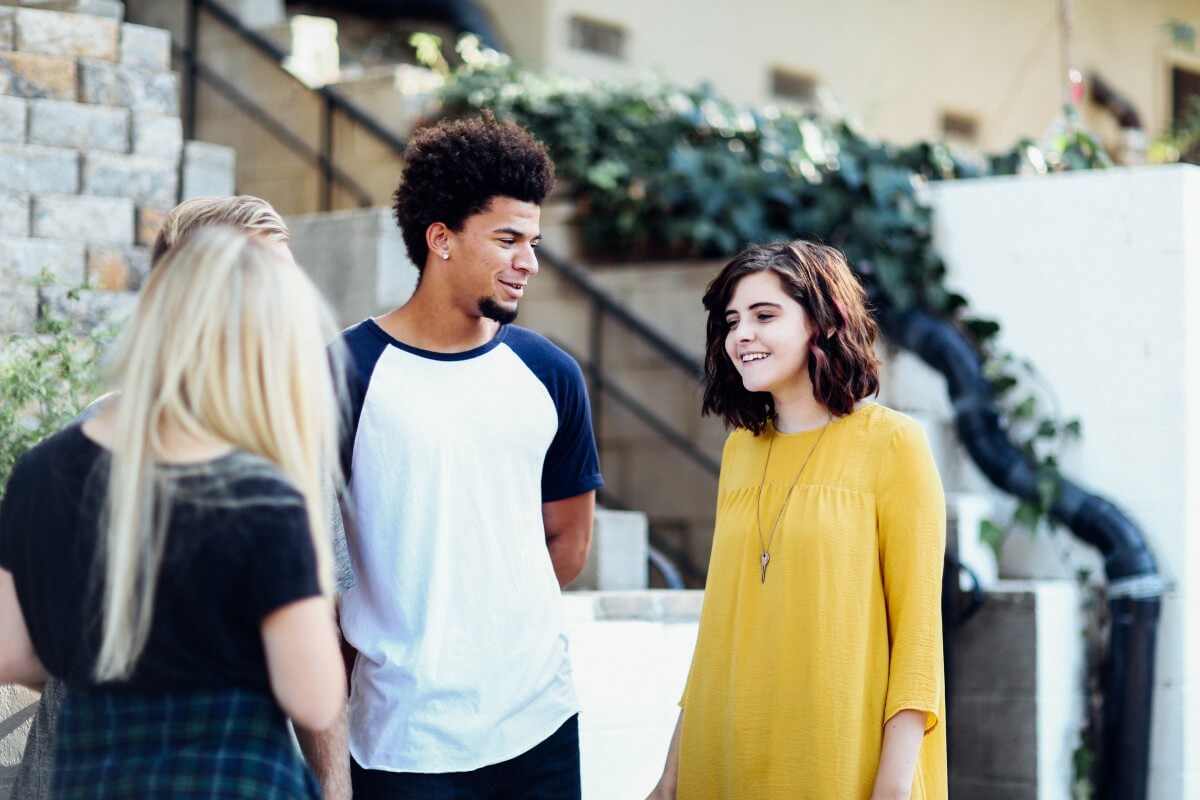 Which questions should I ask during a viewing?
Student accommodation viewings are essential to finding the right home for the year ahead. So, what should be at the top of your "to ask" list when you're at the viewing? We've got one or two ideas which will help you to decide if what you're seeing is really the one for you.
Questions to ask the current tenants
What are the neighbours like?
Fear of noisy neighbours? Ask the current tenants. If they're students too, chances are they may change but it's worth finding out what they think of them before you decide if this is the place for you.
If utilities aren't included in the rent, how much do you each pay for the bills? ?
Some of our student lets are inclusive of some or all utilities which can help you to budget upfront, however, if they're not, it's worth finding out what the current tenants pay so you can do your sums beforehand.
What's the WiFi like?
If you've ever tried to upload a large file to Google Drive while one housemate is streaming Netflix, and another is Facetiming their parents, you'll understand how important good internet access can be. Chances are the current tenant will have a thought or two about the internet speed and reliability in your local area. Ask if the WiFi is good in every room of the house – if it's not, you might need to invest in a booster.
Where's the bus stop/where can I park?
If you bring a car to university, parking in busy student cities like Canterbury and Gillingham can be tricky – but the current tenants may have some tips on off-road parking in the local area. Likewise, ask where the nearest bus stop is and, if you're new to the area, how far the walk to university or town is.
Any favourite local pubs, restaurants or takeaways?
Your local takeaway or restaurant will be a game-changer on those nights that you can't be bothered to cook – so you'd better find a good one. Likewise, for some, finding a pub to call your local is an essential part of moving to a new house. Ask the current tenants for their favourites, and insight into the general vibe of the area.
Do you feel safe here?
A quick look at PoliceUK ahead of your viewing will be able to give you the crime statistics for your new road – however, it's always worth asking the current tenants about how secure they feel in the local area and the property itself. Find out if the building has ever been broken into, or how safe the neighbouring roads and paths feel.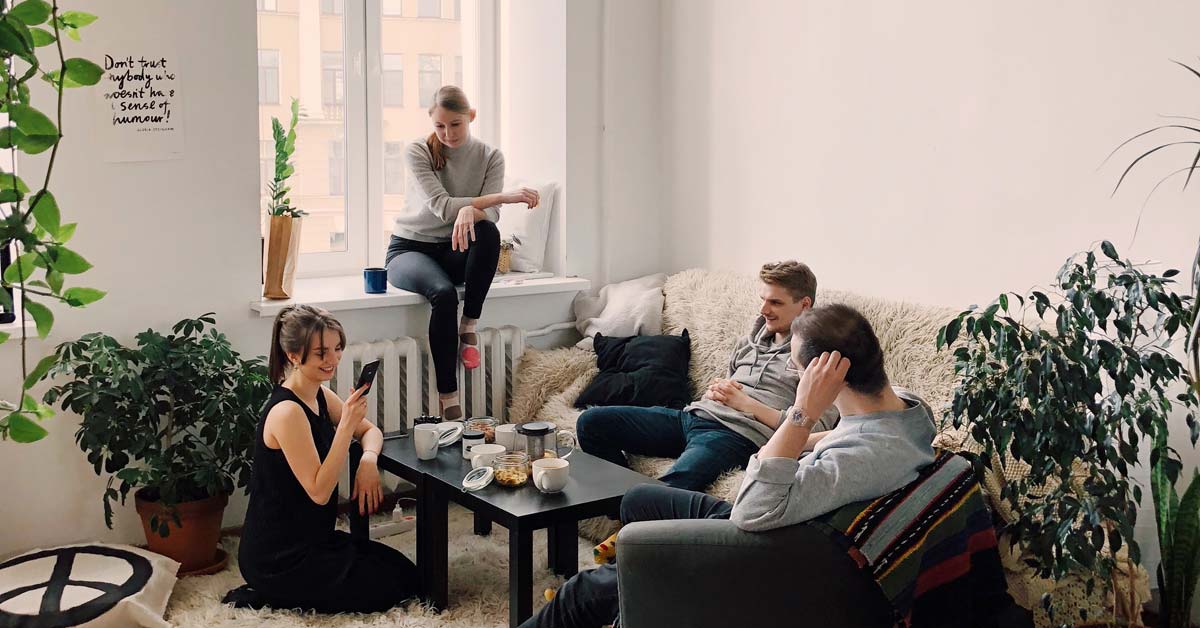 Questions to ask your letting agent?
Are all or some of the utilities included in the rent? ?
Sometimes utility bills – like electricity, gas and water – are included in what you pay each month so it's worth checking beforehand, either on the Student Places property page or with the agent showing you around.
Will that crack in the wall/damp patch/peeling paint/broken paving be fixed? ?

Spot something that doesn't look right? Bring it up in the viewing. Chances are that your agent is already aware and is in the process of fixing the issue but it doesn't hurt to bring it to their attention during the viewing. Some issues can be a sign of a far greater problem, like rising damp or mould, which can be unpleasant to live with.
Are there any other viewings after mine? ?
Student accommodation in desirable areas shifts fast, so our advice to prospective tenants is to act quickly if your viewing goes well. If you're still umming and ahhing over the property, ask your agent if there are any more viewings lined up, and when these are. This way you know how much time you have to make up your mind.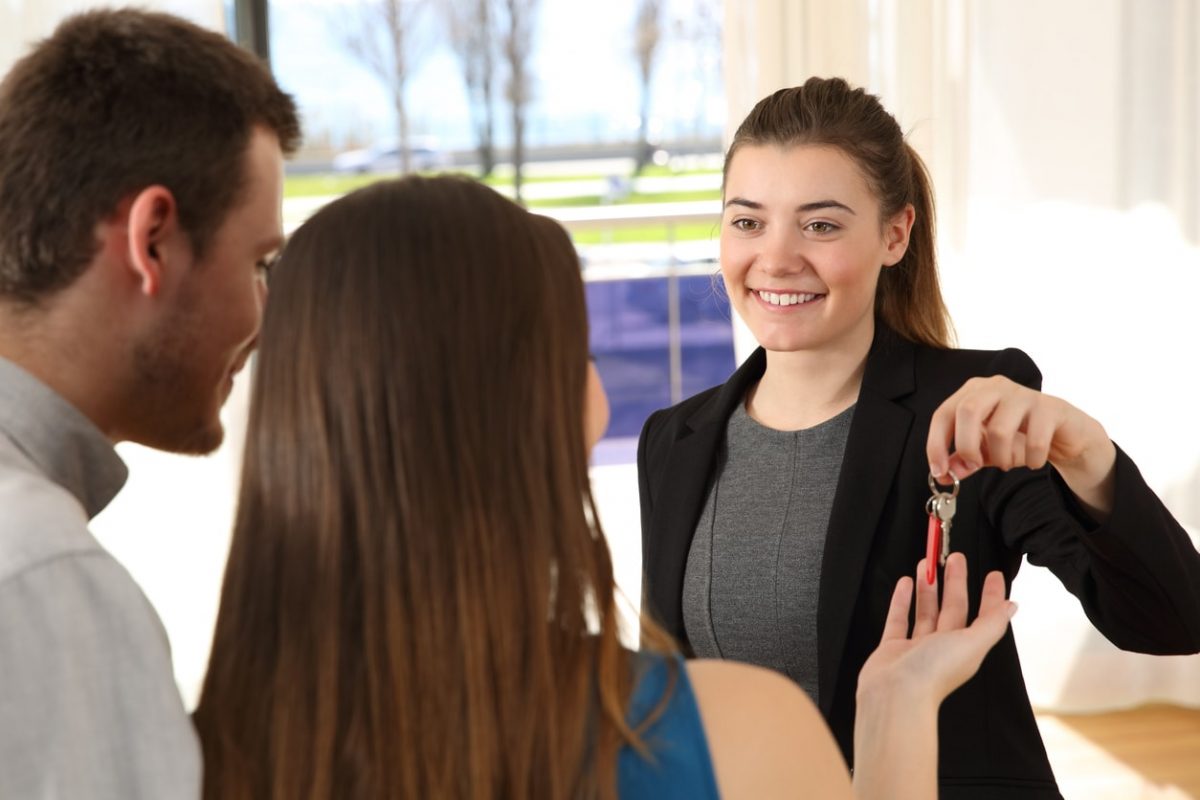 Feel more comfortable going into a viewing after reading this blog? Why not take a look at our available properties and book in for a viewing. Click the button below to go to our property search page.