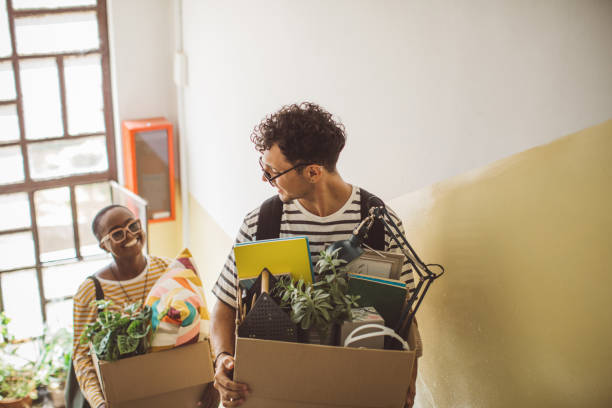 Move-In Guide for Students
Its almost the start of your tenancy in a Student Places property and we are excited to welcome you! Move-in day can often be a stressful time for students so we have tried to make things a little easier by creating this move-in guide for students.
Move-in Day
There is a full handover of the property to the first person moving in, including a walk around of the house to check the condition of the property and furniture provided.
The house should be clean and tidy when you move in, and during this handover we will mark on the inventory any items that are found to be defective/broken upon move in. Any items that require maintenance will be reported and fixed as soon as possible.
We do understand that not all defective issues and damage can be picked up when the house handover is conducted, so we ask that you report any maintenance issues to us immediately and email us with any damage to be added to the inventory within 48 hours of moving in.
Essentials to Bring With You
Apart from your personal belongings, cloths and textbooks often students forget some important house essentials. Have a look at the list below:
Toilet Roll
Multi-Surface Cleaning Spray – for those sticky tables after a round of ring of fire.
Hand Soap
Washing up liquid and Sponges
Bedding: Duvet, Pillows, Bed Sheets, Duvet Cover + Pillow Covers, Blankets etc…
Cloth drying rack/cloths horse
Hangers
Iron + ironing board. Some houses may have one
Mini Tool Kit (screwdriver, hammer, pliers, scissors, Stanley knife etc…)
Personal Kitchen appliances and supplies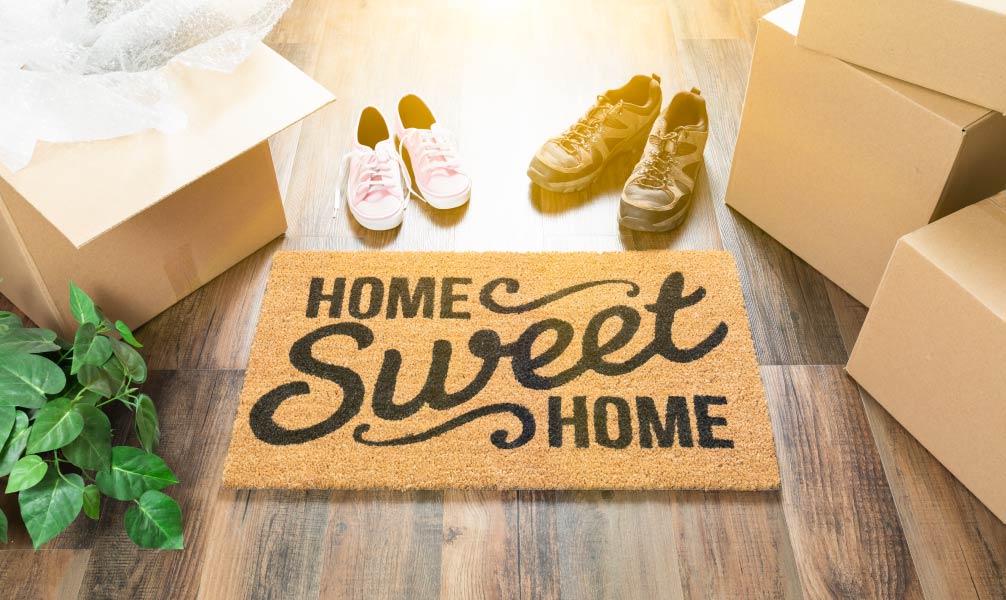 Broadband and Utilities
Most of our tenants will have to sort out their own Wi-Fi unless informed otherwise however if you do not have bills included rent with Student Places then you will need to sort out your own utility bills. Click the buttons below for either our Student Places Broadband guide or a SaveTheStudent guide on energy providers.
This should have all the information you need so you can have a easy and stress free move-in day. We advise you to read our property handbook which will be given to you on your first day as this has all the essential information regarding the property and your tenancy. We really hope you enjoy your time in your new student home with Student Places.