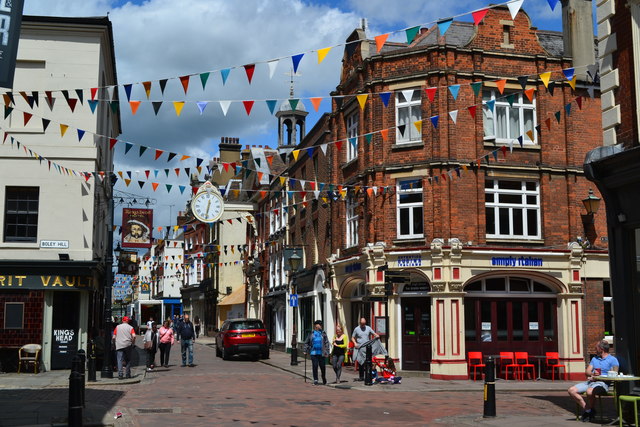 Your guide to student accommodation in Medway
Know your options: where to live in Medway
Navigating the world of student lettings is tricky, especially if you're in your first year. On the Student Places website you'll find a wealth of information, but to make it easier for you, we've repackaged all of our best advice in this handy guide for student accommodation in Medway.
Best student areas in Medway
There are loads of great options for affordable student accommodation in Medway that are close to the UKC and CCCU campuses in the area, as well as the region's very own UCA and the University of Greenwich.
Your best bet would be to stay close to Rochester, Gillingham and Chatham which are the closest towns to these higher learning institutions, and so have the most properties for student lets. And whether it's shared student houses or private flats that you're after, Student Places can help. We have loads of options all over Medway so check out our student accommodation by clicking the button below:
For the easiest access to the UKC and CCCU's Medway campuses, Chatham is your best bet. It's ideally situated within minutes of each university and is a-buzz with studenty vibes.
Easily one of the nicest parts of Chatham is The Historic Dockyard – home to some incredible museums and warships, not to mention the walking tour of the Call the Midwife set AND it forms part of the UKC Medway campus. Students receive free admission into the dockyard, with discounted admission for up to five others so there'll always be something to do on those weekend visits from the parents.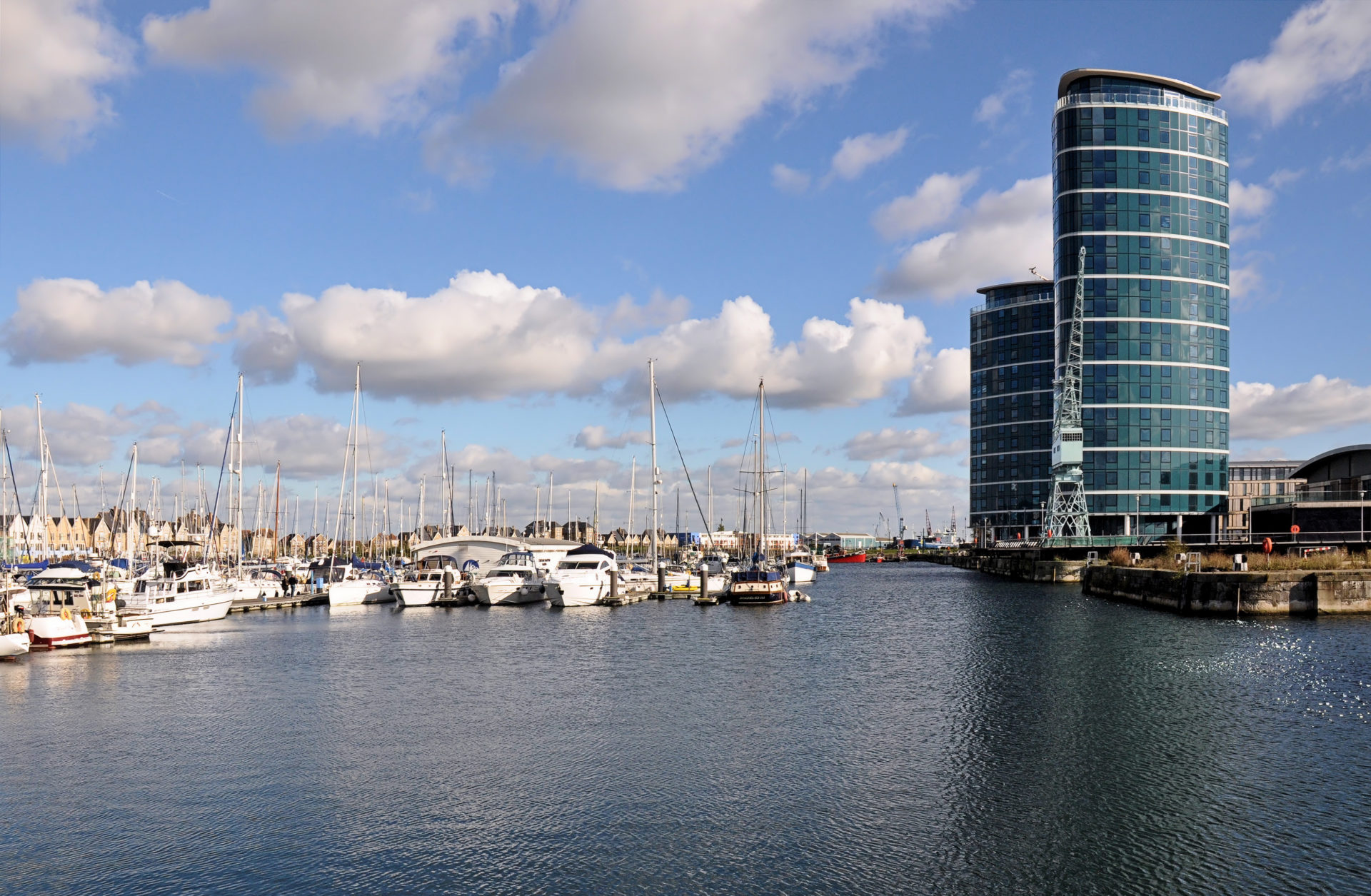 A few miles to the east of the University of Greenwich campus, and even closer to UCA Rochester, the historic town of Rochester is teeming with heritage. Leading the charge is Rochester Cathedral, England's second oldest and the venue for all graduation ceremonies from the Medway campus. You'll love whiling away hours in between seminars within its capacious grounds and castle ruins.
With excellent links to London and the rest of Kent, and lots to do in the town itself, Rochester is a great place to live. There are some fantastic pubs in the town, as well as a club (Casino Rooms) and lots of coffee shops and greasy spoons for the morning after!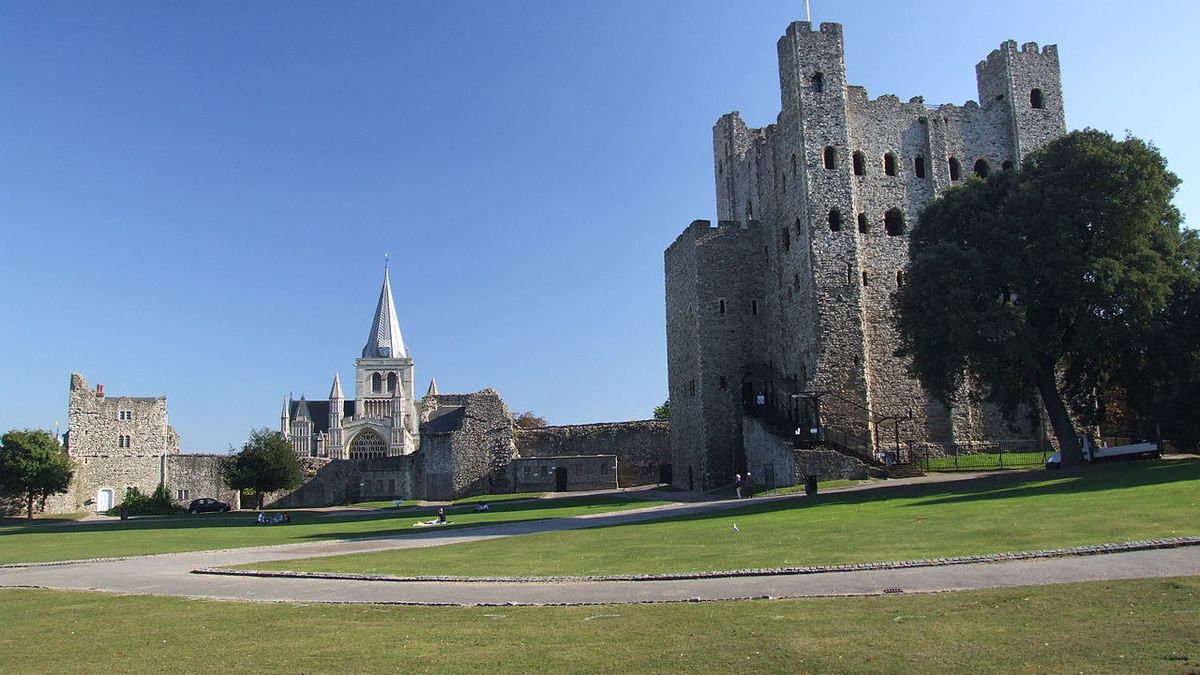 As well as Chatham, Gillingham is a pretty convenient base for trips to the Medway campuses for UKC and Canterbury Christ Church University, as well as UCA Rochester and the University of Greenwich. With so many universities nearby, lots of local landlords are providing student accommodation – and Student Places has access to some of the best.
Being a student in Gillingham is packed full of benefits. Let's start with the entertainment options when you're out of lectures: there are lots of pubs and clubs in the town centre, as well as parks and playing fields and some free attractions, including the Royal Engineers Museum. For sports fans, there's a local EFL League One football team (go 'Gills') as well as a stadium. What's more, you're only an hour away from London.