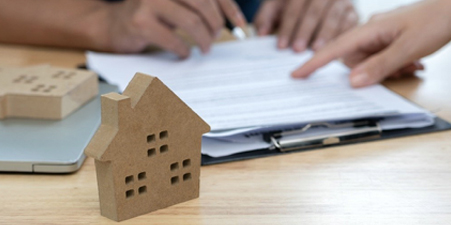 How to get back a full student deposit
Hands up who's ever had a sleepless night worrying about when, and if, you'll get back the deposit you paid for your home?
Making sure you get your deposit back is easy. In fact, last year 99% of our tenants received theirs back in full! Follow this checklist and we'll pay every penny back to you. That's a promise.
Make sure everyone's rent is paid
One of the main reasons that a deposit is taken is to cover any missed rental payments, so it stands to reason that you run the risk of losing your deposit if there's any outstanding at the end of your tenancy.
*Remember, if you have a Joint Tenancy, you'll be liable for any unpaid rent from other tenants so it's especially important to nag your housemates to keep up with their payments. Trouble with paying? Get in touch with us as soon as you can. Deliver your home back as clean as it was when you moved in
We do our utmost to make sure your home is sparkling clean when you move in. It's only right that you return the favour and give it back to us in the condition that we let it. The easiest way to make sure this happens is to keep all of the rooms clean throughout your tenancy. Trust us, a mad-dash with the hoover and feather duster an hour before you hand back the keys won't cut it. Don't forget to empty and wipe down your fridge freezer, drawers and food cupboards, and spend a little extra time attacking the shower.
*Bear in mind that if it's not up to scratch, we'll have to hire a professional cleaner who's fees will make a dent in your deposit.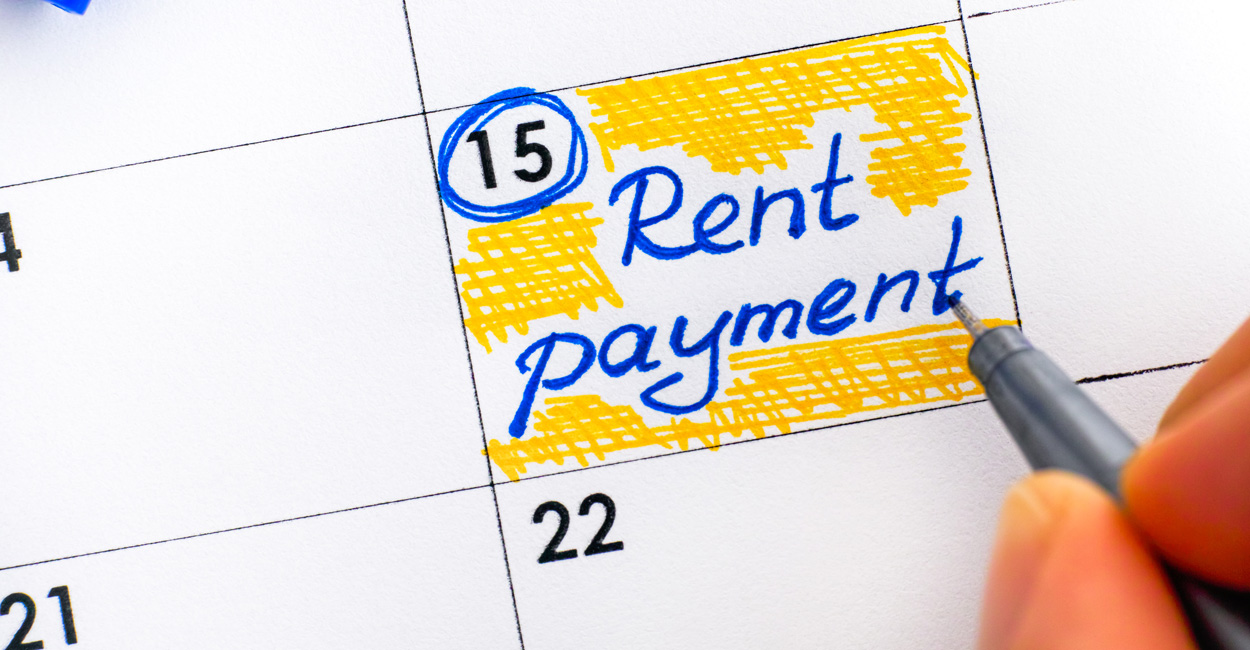 Repair or replace any broken fixtures and fittings
In the days and weeks before you leave, make sure that all of the fixtures and fittings in your home are still in good, working order and not broken. If not inform us of the issue and we can resolve it. Fair wear and tear are accepted as normal, but if you've smashed the TV screen or accidentally put a boot through a door, we expect these to be replaced or repaired.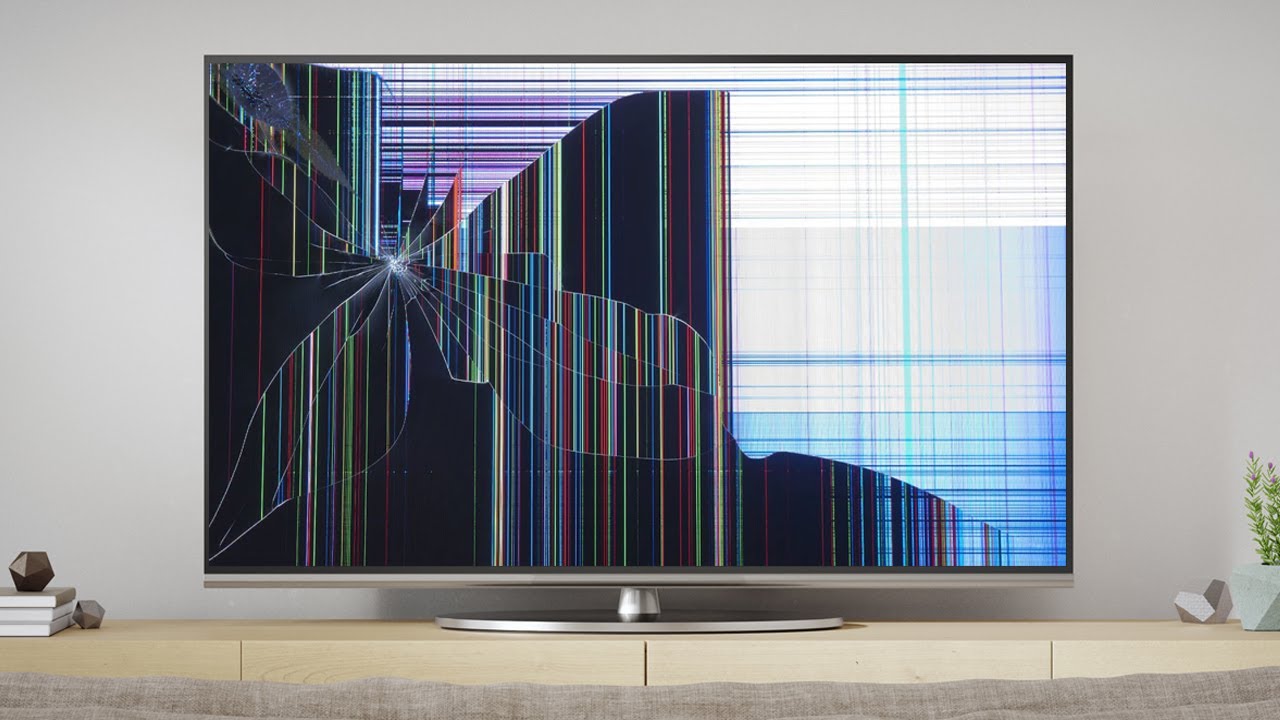 Take your belongings with you
Donate any unwanted bits to a charity shop, bin them (in the purple sacks or the wheelie bin) or take them with you. The only things we expect to find after you leave is what was originally on the inventory – no more, no less. If there's anything left behind or fly-tipped outside the property, we'll have to pay the council or clearersto remove it which will come out of your deposit.