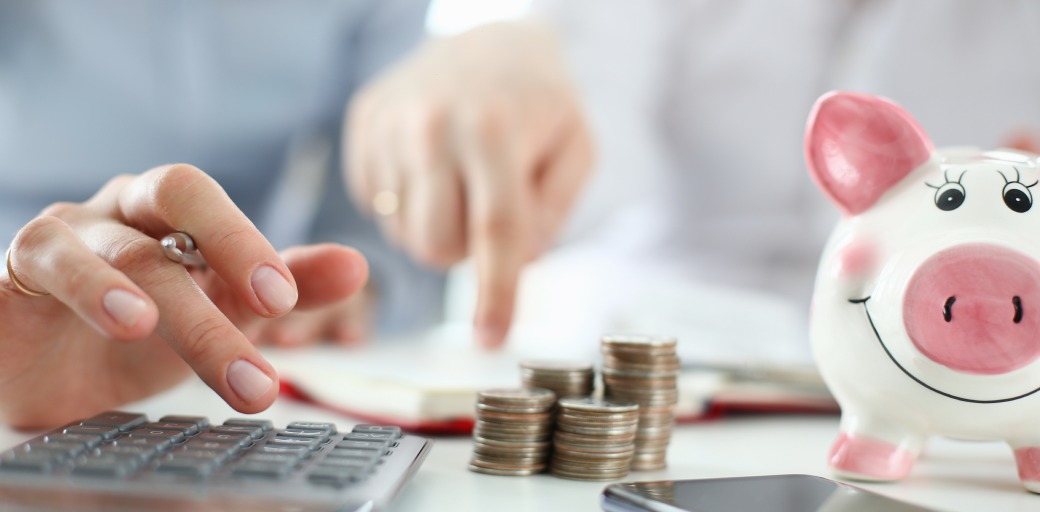 Costs of student accommodation – What to budget for?
Living off-campus is very different to living in halls. While you may be used to having all of your bills included in your rent, off-campus accommodation usually means sorting your utilities. So, what costs are involved with renting student accommodation? We crunched the numbers for you…
How much is student housing?
Our student housing in Canterbury ranges from around £355-£865 per month depending on the house you choose and how many people you live with. At Student Places, we also offer an inclusion of utilities which is a great time saver.
Which utility bills do students have to pay?
It may come as an unwelcome surprise but the types of bills students receive aren't too different from those of any other tenant. In fact, the only typical household bill that you're free from as a student is Council Tax.
Obviously, every rental property is different. As we've already said, some landlords even offer to foot the bill for some things like water, so it's wise to double-check which utilities you have to pay ahead of moving in.
You should typically make room in your budget for: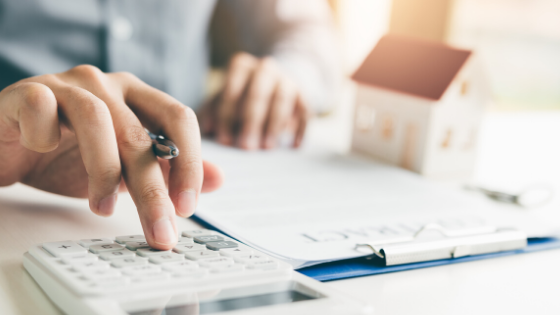 How much you'll pay for these utilities will depend on lots of things, including the size of the property, how many people you live with and who your energy supplier is. However, next to rent, gas and electricity will be your biggest expense.
Don't be afraid to shop around for the best deal through websites like uSwitch. It may be a rental property, but you can easily switch suppliers. Look out for dual fuel tariffs which will allow you to pay for gas and electricity from the same supplier. Not only more convenient, a dual fuel tariff can actually save you money too. Bear in mind, your electricity and gas bills will be higher over winter when your central heating is on – so, make sure there's extra room in your budget
Top tip: On move-in day, take a picture of the gas and electricity meter so you're not liable for any previous bills. It's also a good idea to pay for your electricity and gas via direct debit, which could reduce the amount you pay and help you to build up your credit score.
Unlike other utilities, you can't shop around for this one unfortunately – however, the cost isn't bad, especially if you're in a house share. According to Southern Water, you should expect to pay between £200 for a 1-bedroom flat and £400 for a 4-bedroom house, which can be split over 12 months at no extra cost if you pay via direct debit.
Essential for any student, broadband will provide all-day, every-day internet to your home. Broadband providers and costs will differ from region to region. This postcode checker will give you a good indication about what's available in your area.
If you're based in Canterbury, Fiber Broadband is available. If you live in a shared house, be wary of the length of your contract – try not to opt for anything longer than a year – and choose unlimited download options to spare those arguments over which housemate has been eating through the monthly allowance.