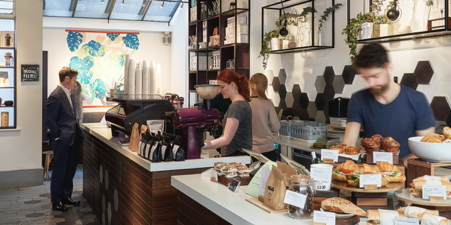 Best part-time jobs for students?
Tuition fees, food, rent, utilities, books, clothes… your student loan will only take you so far. There are numerous ways to make money as a student, but there's no substitute for a good part-time job. If time allows, you may be thinking about finding casual work, or a fixed-term contract. So, we put together this guide highlighting the best part-time jobs for students?
Student Union
It is worth having a quick look on your students union for part-time job opportunities. Generally their advertised jobs suit students as they can be juggled with studying. These jobs can include bartending on campus bars, brand /company ambassador roles, sales assitant roles etc… Here is a link to the University of Kents job shop page which advertises all their available jobs for students.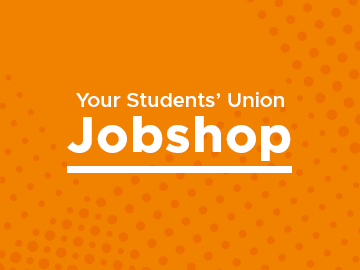 If you don't mind working evenings and weekends…
Cinema Host
Working in a cinema may appeal to you with there being an Odeon in town located near CCCU or the Gulbenkian on the UKC campus, so it seems pretty convenient. As jobs go, it's pretty straightforward – work on the concession stand, check tickets and mop up popcorn and split Pepsi after the movie is finished. The hours are generally pretty good too. After all, most cinemas are open between 12-15 hours a day which should offer at least some flexibility to your schedule.
Bar staff
Other than dealing with drunk students and smelling of alcohol, working behind the bar is a fun part-time job to have while you're a student. It's a great way to meet people since bars tend to attract outgoing, social types who are eager to make new friends. Plus, at the end of it, you'll learn how to fix the perfect martini, and pour the perfect pint (it's an art, don't you know) – each a solid life skill.
Waiting staff
Like going home with a belly full of food and a pocket full of cash tips? Then waiting tables is for you. Okay, the work can be tiring and requires a keen eye for detail and a winning smile, but the remunerations are many. Although every restaurant or cafe is different, most will distribute its tips among the staff. Some will even provide you with a free meal before or after your shift.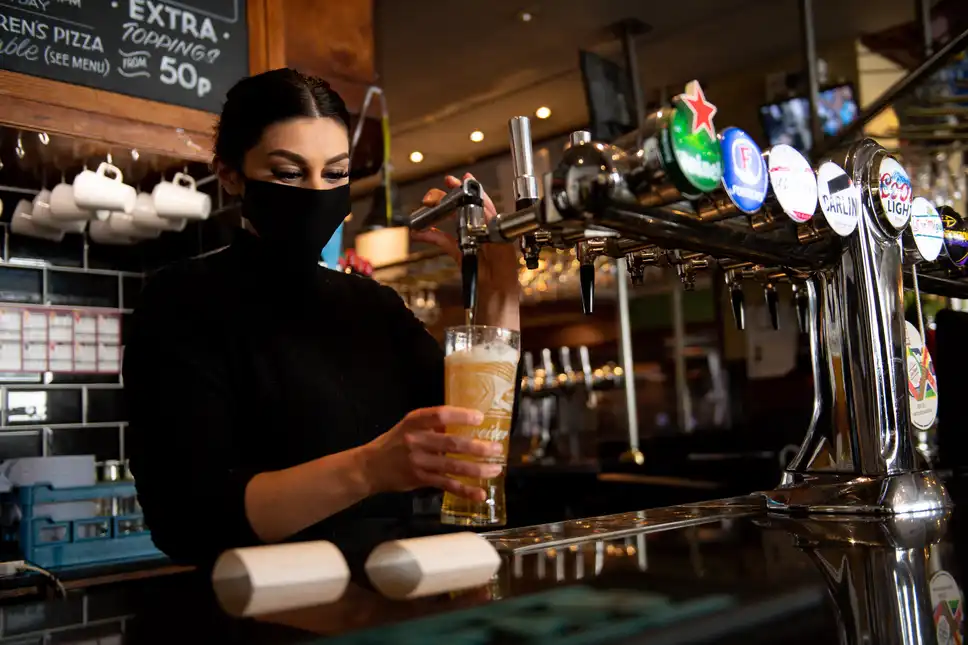 If you want to work at home…
University application mentor
Sounds fancy, actually isn't. A University application mentor is simply a student or graduate who helps prospects through the higher education application process. As you may remember, applying for university can be a headache. That's where a mentor can help. Whether it helps with crafting the perfect personal statement or entrance essay, or just getting your head around UCAS and the different steps involved with applying, a mentor works one-to-one with applicants, supporting them however they need during the entire process. Hours are flexible and the work can be done at home, making this a great choice if you have to squeeze work around your other commitments.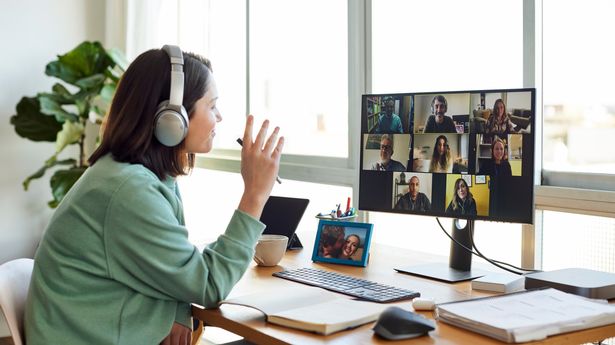 If you're looking for summer work
Teach English abroad ✈
Teaching English as a foreign language is synonymous with the student experience. If it hasn't already crossed your mind, it soon will – after all, what's better than earning a crust while travelling to different countries? The downside is that you'll have to pay and study to become TEFL-accredited first (check out their website for details) but once that's done, you're free to apply for a range of vacancies around the world for this summer's adventure.